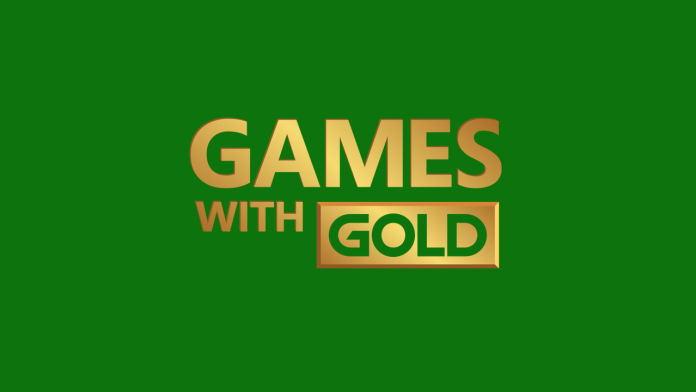 Xbox Live-Goldmitglieder bekommen auch im kommenden Monat wieder kostenlose Spiele spendiert.
Microsoft hat nun bekannt gegeben, welche Spiele sich Besitzer einer Xbox 360 und Xbox One im Januar 2017 kostenfrei herunterladen können. Vorausgesetzt, ihr seid im Besitz einer Gold-Mitgliedschaft.
Auf folgende Titel dürft ihr euch demnach freuen:
Xbox One
World of Van Helsing: Deathtrap – 01. bis 31. Januar 2017
Killer Instinct Season2 Ultra Edition – 16. Januar 2017 bis 15. Februar 2017
Xbox 360
The Cave – 01. bis 15. Januar 2017
Rayman Origins – 16. bis 31. Januar 2017
Seit November 2015 sind alle angebotenen Games with Gold-Titel für die Xbox 360 auch Abwärtskompatibel auf der Xbox One spielbar sein.
Fehler entdeckt? Bitte melden