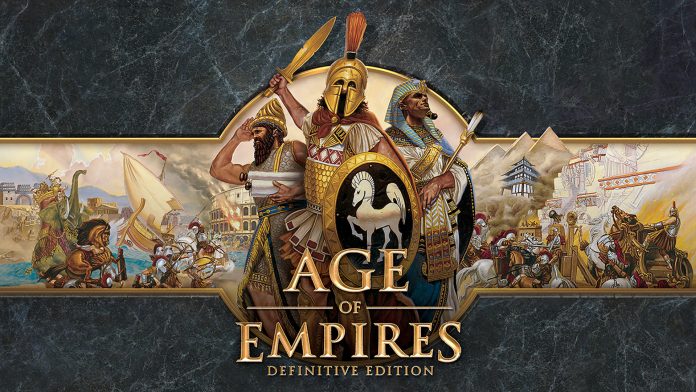 Nachdem Age of Empires: Defintive Edition sehr kurzfristig auf das kommende Jahr verschoben wurde, versucht Microsoft nun das Debakel wieder Gut zu machen.
Age of Empires: Defintive Edition hätte ursprünglich am 18. Oktober diesen Jahres veröffentlicht werden sollen. Kurzerhand entschied Microsoft sich allerdings eine Woche vor Veröffentlichung dafür, den Strategie-Titel auf das kommende Jahr zu verschieben. Zu allem Überfluss buchte der Redmonder Konzern dann noch pünktlich zum eigentlichen Release Geld von den Vorbestellern ab. Nun meldete man sich erneut an die Fans des Strategie-Klassikers und entschuldigte sich für die letzten Probleme.
Demnach werde man das Geld definitiv zurück überweisen. As Entschuldigung sollen alle Betroffenen mit einem kostenfreien Spiel beglückt werden. Bei diesem Titel handelt es sich um Rise of Nation: Extended Edition, die diese ab sofort herunterzuladen können. Zudem möchte man sich auch bei allen Vorbestellern entschuldigen, die sich nun auf den Release von Age of Empires: Defintive Edition noch etwas gedulden müssen. So sollen alle Vorbesteller Zugang zur derzeit laufenden Beta-Phase erhalten.
Age of Empires: Defintive Edition soll im Frühjahr 2018 für den PC erscheinen.
Fehler entdeckt? Bitte melden